February 10, 2017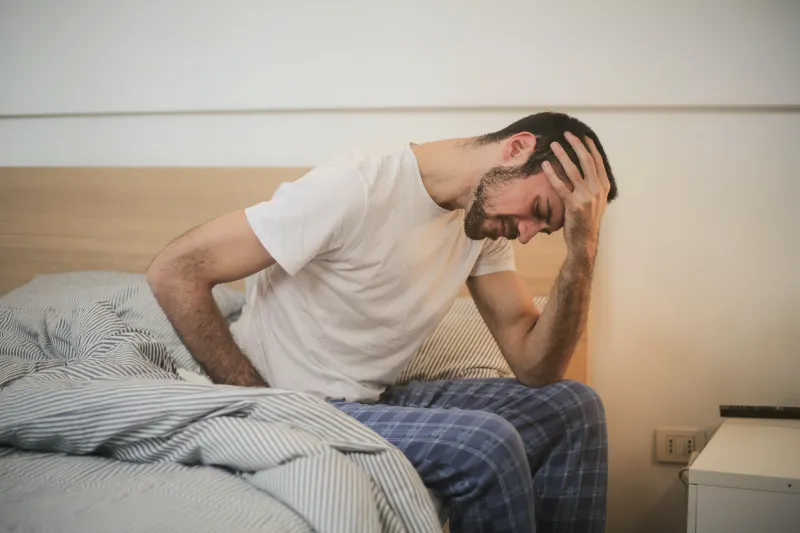 The thought that something that is usually relaxing for your body may actually be relaxing you to death is discomforting enough, but there are some facts emerging about the aptly-named "sitting disease" that, according to this source, are just downright scary. It proves that you can have too much of a good thing.
The term "sitting disease" was coined by doctors to describe the devastating effects that sitting for long periods of time can have on your health – beyond the obvious, such as back pain. From significantly increasing the chances of heart disease and diabetes to cardiovascular effects, sitting for long periods of time is definitely something to avoid.
So here we go…and you may want to stand while you're reading this.
A sedate lifestyle increases your risk of death, even if you exercise. It was originally believed that exercise could counteract the effects of sitting too much. However, research shows that sitting for more than six hours a day cannot be undone by a simple 30 minutes of exercise. The statistics are dire: sitting for more than six hours a day makes you 40 percent more likely to die 15 years earlier than someone who sits less than three hours, even if you work out.
Don't risk getting diabetes or heart disease. A 2012 study from England's University of Leicester showed prolonged sitting was also linked to a greater risk of death from all causes, but the strongest link is to diabetes.
Love your body, keep it active. As soon as you sit, electrical activity in the leg muscles shut off, calorie burning drops to one-per-minute and enzymes that help break down fat drop 90 percent. Additionally, too much time spent sitting can decrease good cholesterol and insulin effectiveness, which raises your risk of getting diabetes.
People who sit most of the day have an increased risk of heart attack. A cardiologist at the Mayo Clinic says explains that the risk is the same as smoking.
It's not just sitting at the office that's the problem. Many people work 9-to-5 jobs that require them to sit. Not only do those workers need to get up and move around more at work, but they also need to avoid the flop-down, couch-potato state on the sofa for hours at the end of the day. This video gives more information about healthy posture throughout the day.
Though these facts may make you want to forget about the office chair altogether, there are ways healthy balance of standing and sitting.
https://www.lifefitness.com/blog/posts/five-really-scary-facts-about-sitting-disease#